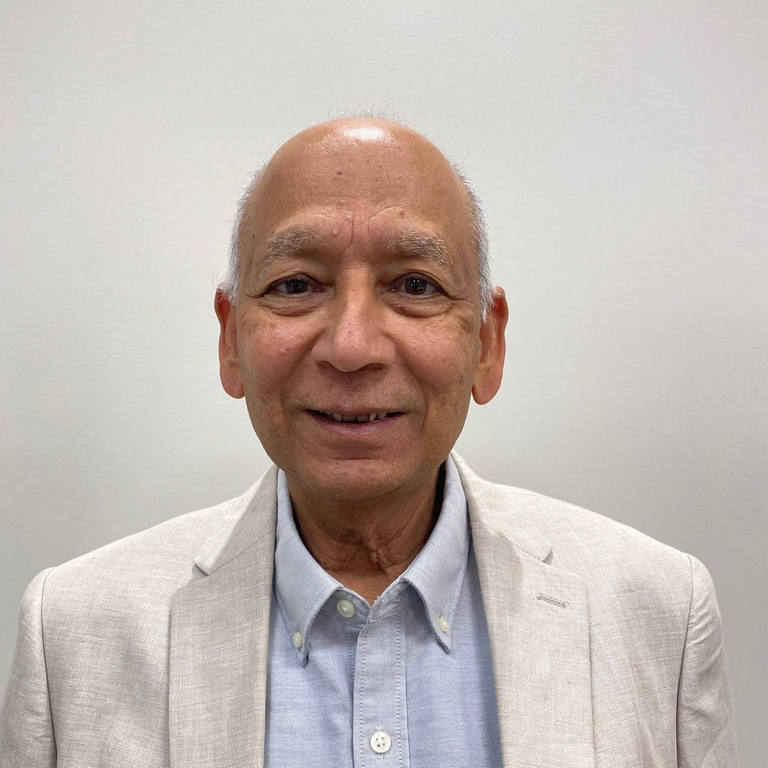 Harish Patel
Founder & President
Harish is the Founder & President at ULB.
Harish brings over 50 years of design and manufacturing experience. Along with John Bertram and Mona Patel, Harish laid the foundation for ULB's growth in 2016. During the initial days, Harish and his team conducted market surveys, met with many industry leaders and users of load banks before designing and fabricating various prototypes, ensuring that the company's products were meeting customer needs and addressing pain points.
This has helped ULB to position itself as one of the most agile load bank companies in USA. ULB prides itself in custom building any load banks required for customers.
Harish is a born entrepreneur. Before starting ULB, he founded Testek, a company which designs and manufactures aircraft test equipment at the age of 22. During his ownership and career as CEO of Testek, he acquired many companies including Avtron. Harish sold Testek in 2016.
His prior industry experience includes:
CTO of Aero Test Group which held Testek and Avtron Aerospace
CEO of Aero Test Group which held Testek and Avtron Aerospace
CEO of Testek Inc
Harish has a Bachelor of Science degree in both Electrical and Mechanical Engineering from the Maharaja University in India, and a Masters in Mechanical Engineering from the University of Tennessee.