With regular testing, ULB's load banks can reduce emissions and lengthen equipment life for a wide range of generators.

Where failure is not an option: ULB's load banks ensure resilient hospital electrical systems.

Always on: ULB provides end-to-end load testing solutions for data centers.

Comprehensive coverage: ULB provides custom solutions for complex battery discharge testing requirements.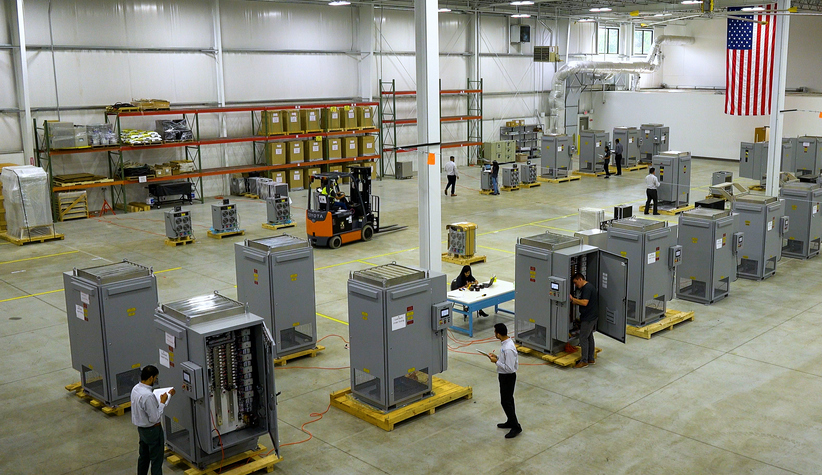 Integrity, Dedication, Reliability & Experience
For 50 years, the team at ULB has designed and built custom test equipment for the Aerospace, Military, Industrial, Agricultural, Automotive and Nautical industries.
Our experience in design, engineering, manufacturing, and support, and our strong customer focus has earned ULB a strong reputation as an industry leader.
More about ULB
Our Clients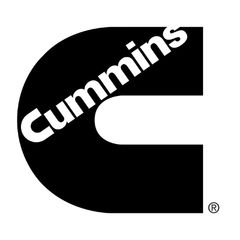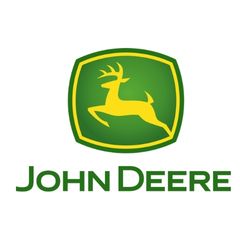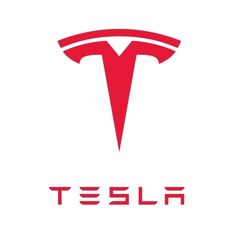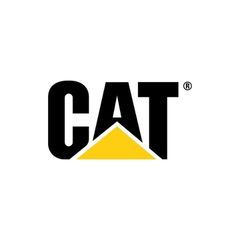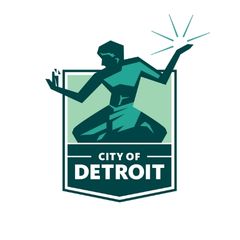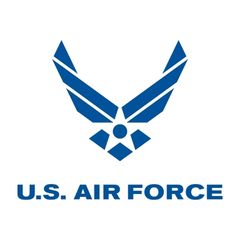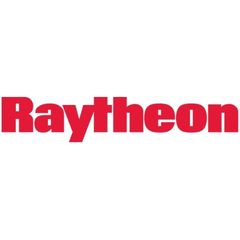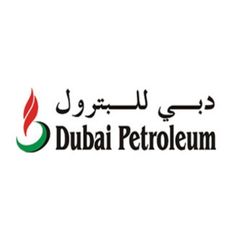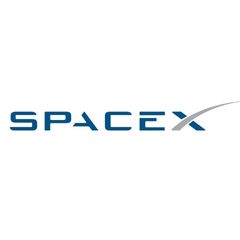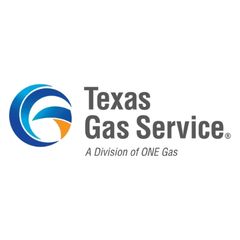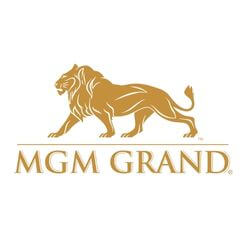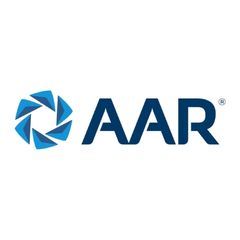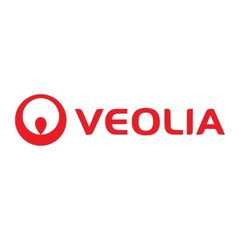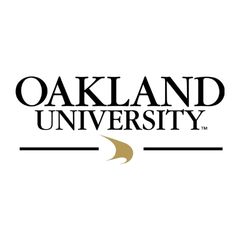 Load Banks
ULB's Load Banks test the operation of emergency power systems including generators, uninterruptible power supplies, and batteries in a range of environments including hospitals, data centers, manufacturing facilities, utilities, aerospace and military applications.
Our load banks are available in a range of options