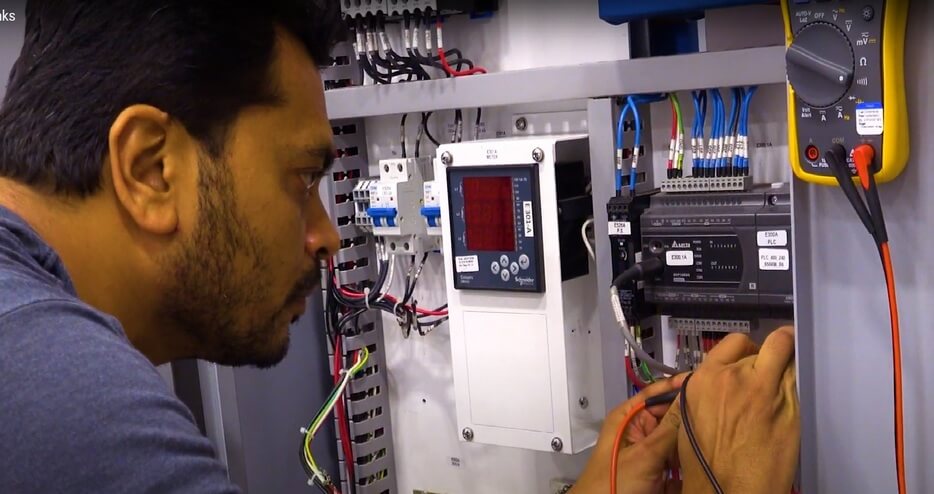 Load Banks from ULB
As one of the leading manufacturers of load banks in the United States, Universal Load Banks manufactures products that meet a wide range of requirements – from small, compact suitcase load banks  to large complex load banks with ratings in megawatts.
We take pride in our commitment to engineering innovation, our pursuit of quality, and our ability to quickly and satisfactorily service our customers' needs no matter how technically challenging.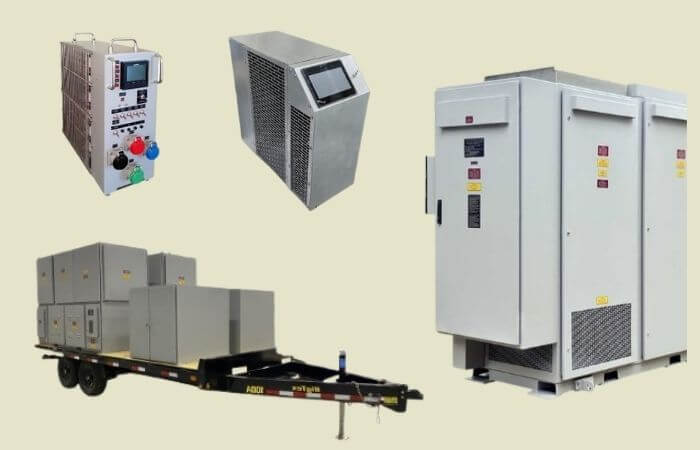 AC/DC Load Banks
Universal Load Banks designs and manufactures a wide range of AC and DC Load Banks to accurately test the performance of batteries, UPS systems, generators and other power sources. Our load banks are available in both resistive and resistive-reactive options, and a variety of installation options.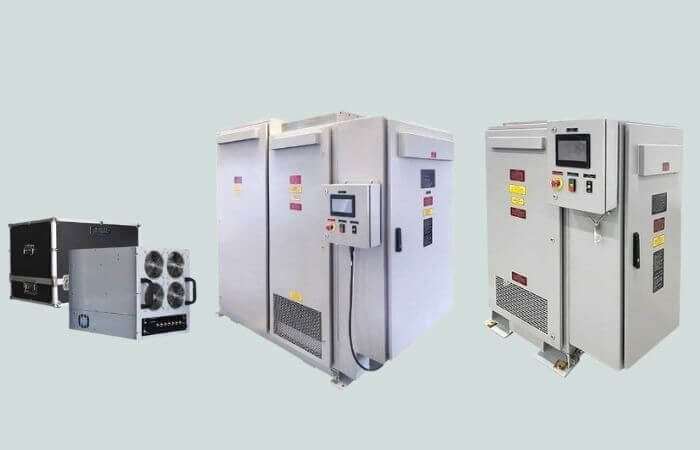 Resistive and Resistive-Reactive Load Banks
Resistive load banks draw the full real power load, in kW, on the power source, such as a generator, and helps fully test its fuel, exhaust and cooling systems. ULB's range of Resistive Load Banks can be used to test AC or DC power sources on loads ranging from 24KW to 5000KW, and are available in portable, compact or stationary designs.
Resistive-Reactive Load Banks combine both resistive and reactive loads. These reactive loads can be inductive and/or capacitive depending on the application. , inductive and capacitive elements to test the widest range of application.
Permanent/Stationary Load Banks
ULB's range of Permanent/Stationary Load Banks are available in robust and durable designs meant for outdoor use. The enclosures are coated with heavy gauge steel powder, and comply with NEMA Type 3R specifications, providing protection against falling rain, sleet, snow, and external ice formation.
Portable Load Banks
ULB's range of Portable Load Banks come in configurations that can test AC or DC loads, and are meant for indoor or temporary outdoor use. Enclosures may be aluminum and steel powder coated for corrosion prevention and enhanced durability, and are rated NEMA Type 1 or NEMA Type 3R. Our portable load banks are provided with lifting handles/fork truck slots and caster wheels, allowing movement by a single person or a fork lift.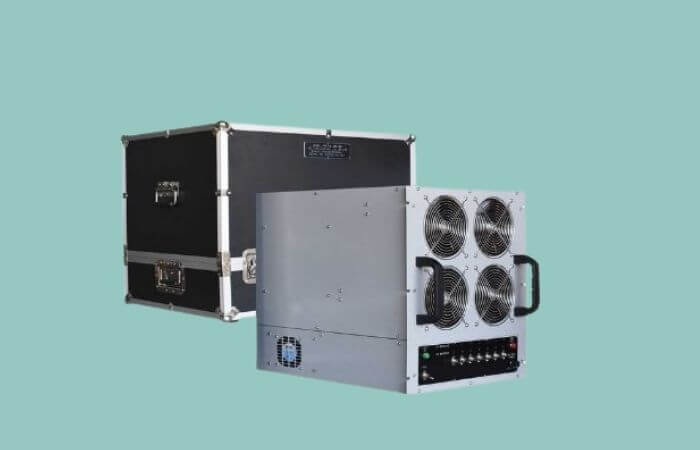 Compact Load Banks
ULB's compact load banks are available in both AC and DC configurations, and are designed for everyday rugged use. Each model can be contained within a carrying case (with wheels), allowing a single individual to carry or move it easily. Our compact load banks are rated for up to 100 KW, and are mainly used for indoor applications. However, they may also be used outdoors when it is not raining or snowing.
Trailer Mounted Load Banks
ULB's trailer mounted load banks are intended for testing and routine maintenance of stand-by generators, UPS, or other AC power sources. Designed for mobile outdoor use, our load bank feature horizontal hot-air discharge to keep the overall height to a minimum. This allows entry in parking garages and other areas with low height clearance. These load banks can be provided as 'trailer-ready' units for mounting on customer provided trailer or complete with a highway duty rated trailer featuring heavy-duty welded steel construction, dual axles, and radial tires.