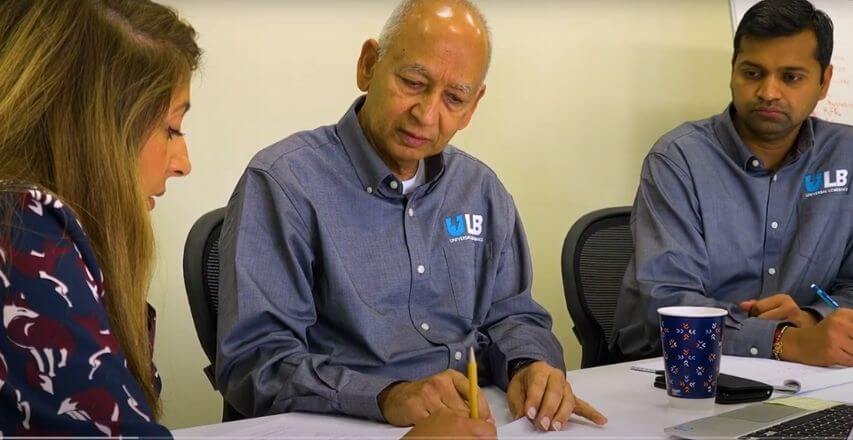 About ULB
Universal Load Banks was founded in 2016 by Harish Patel.
A gifted engineer and entrepreneur, Harish founded his first company, Testek, along with a few partners, at the age of just 22 to design and manufacture aircraft test equipment. He sold Testek in 2016.
Starting with just 2 load bank models in 2016, ULB is now one of the largest load bank manufacturers in the United States.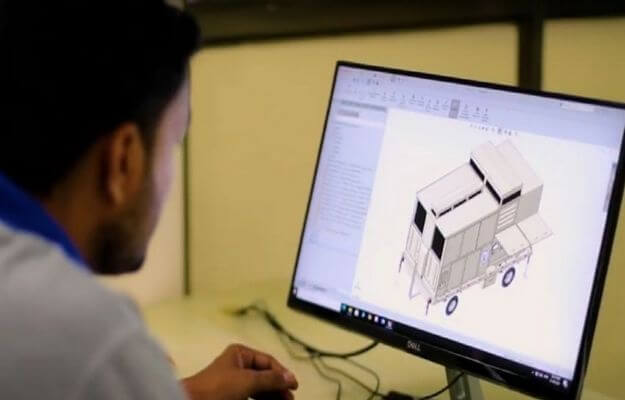 Engineering and Design Innovation
All ULB load banks are designed in-house. Not only does this allow us to produce load banks better suited to our customers' actual needs, it also enables us to efficiently manufacture and service these products.
Our investments in research and development are guided by our long-term goal to make the most reliable, accurate and technically advanced load banks in the market. As an engineering-driven company, our team of talented engineers is central to our vision of becoming the largest load bank manufacturer in the world.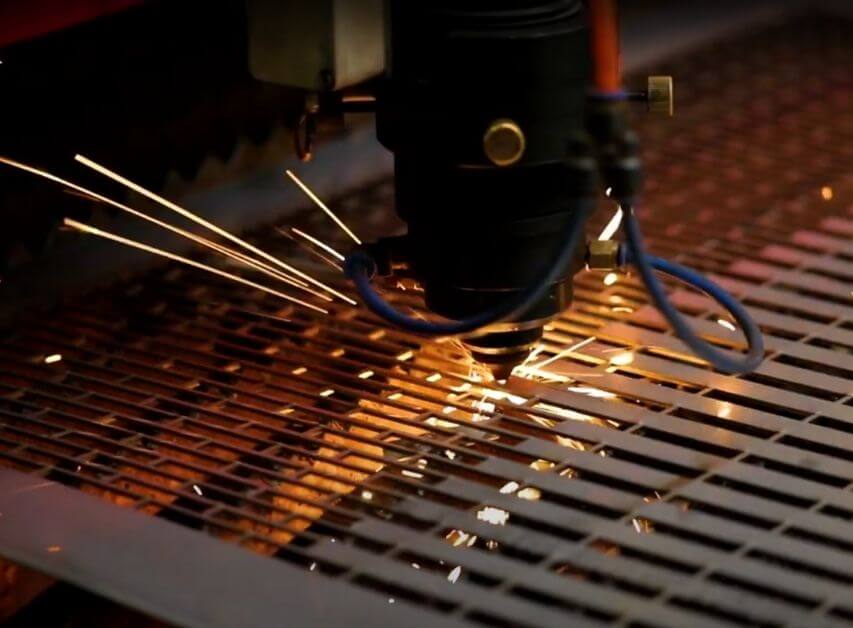 Manufacturing Excellence
ULB focuses on continuous and sustainable improvement of operations to lower costs, improve quality and achieve higher customer satisfaction. KPIs are monitored and continuous process improvement activities employed to increase productivity, reduce wastage and improve the working environment.
We use state of the art laser cutting, shearing, bending and tool room machines to ensure that a high quality of build is maintained. Achieving operational excellence is a part of an overall commitment by ULB to meet and exceed internal goals that encompass safety, machine performance and plant capacity, employee training and satisfaction, customer service and deep organizational change.
Quality Is More Than Making a Good Product
Universal Load Banks (ULB) is an ISO 9001:2015 certified organization. Our quality management system is established, maintained, and implemented based on a "Plan-Do-Check-Act" model. We have established various procedures to ensure that the process that we have put in place are executed keeping requirements of customers and other stake holders (both internal and external) in the forefront.
Universal Load Banks (ULB) is committed to creating long term, mutually beneficial relationships with our customers by providing Load Banks and related sustainment support based on their specific requirements. Our quality system concentrates on:
Continual improvement in all aspects of our quality system
Workmanship
Component and final assembly
Load bank performance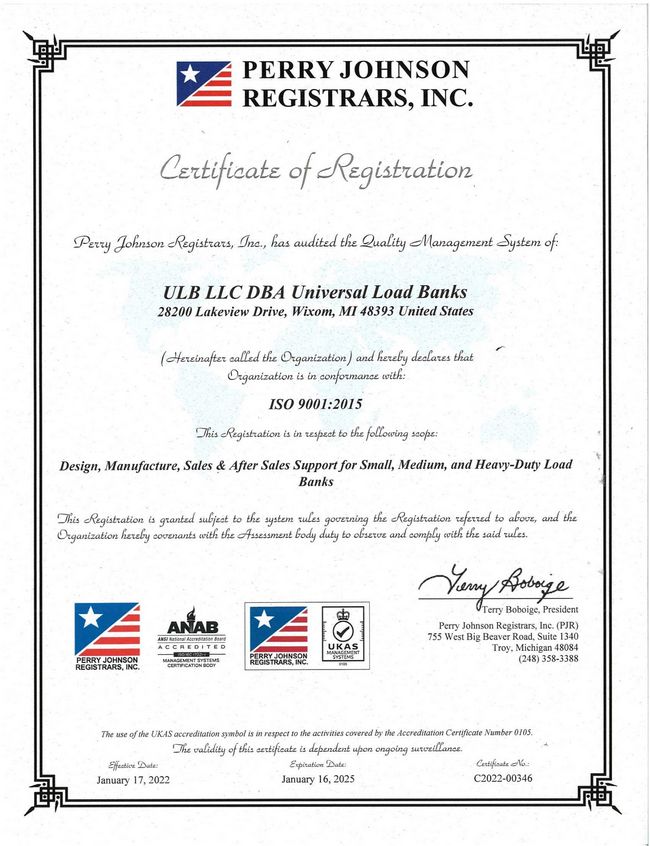 ISO 9001:2015 Certification
In January, 2022, Universal Load Banks was certified as being ISO 9001:2015 compliant by Perry Johnson Registrars.
The ISO 9001:2015 certification is awarded after an organization is audited for compliance with a number of quality management principles including leadership, planning, support, operations, continuous improvement and performance evaluation. Organizations certified as being ISO 9001:2015 are more likely to ensure that their customers get reliable, desired quality goods and services.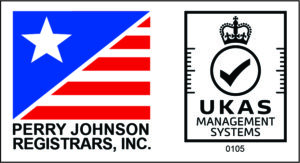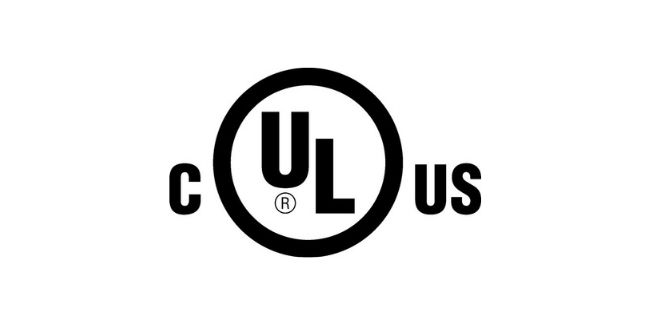 UL and cUL certification
Universal Load Banks is determined to design and manufacture products that are safe for our customers to use.  Our standard products are tested and approved by UL, LLC (formerly known as Underwriters Laboratories), an independent, not-for-profit product safety testing and certification organization headquartered in Northbrook, Illinois.
ULB's standard products are UL Listed, meaning that they have been tested successfully for compliance with the applicable safety standards for the product.