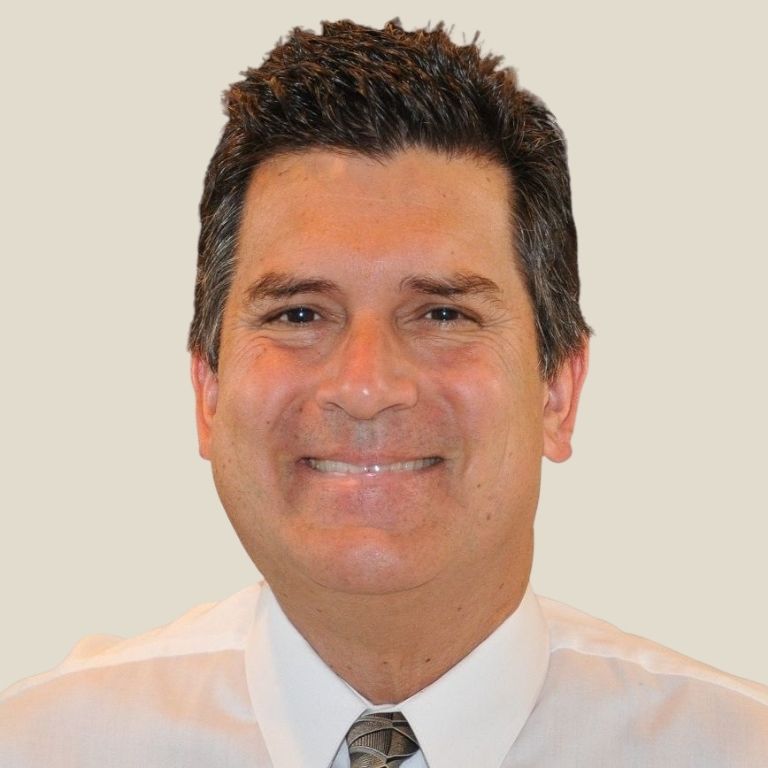 John Bertram
VP of Sales
John Bertram is among the first group of employees who started working at ULB in 2016, which at that time part of Testek Solutions.
John focused on product development during the initial phases of his career at ULB and all the standard load banks in ULB's armory were developed by John and team.
John now heads the sales team as the V.P Sales. John currently manages all aspects of load bank sales. John developed the product brochures, data sheets, sales process, pricing policy, quote templates, recruited and trained sales personnel during the first few years in ULB. John developed a network of agents in US and Abroad to expand ULBs reach. John prides in the quick turn around of quotes and because of the efforts taken by him, at ULB a standard quote can be sent out in few hours.
John is an active member of EGSA (Electrical Generating Systems Association). His prior experience includes Vice President at Load Banks Direct, LLC (2013-2015), Load Bank Product Manager at Powerohm Resistors (2011-2013), Vice President of Avtron Loadbank, Inc. (1995-2010), Vice President of Engineering at Post Glover Resistors (1987-1995) and T&D Design Engineer at American Electric Power (1985-1987).
John has a Bachelor of Science degree in Electrical Engineering from the University of Kentucky.