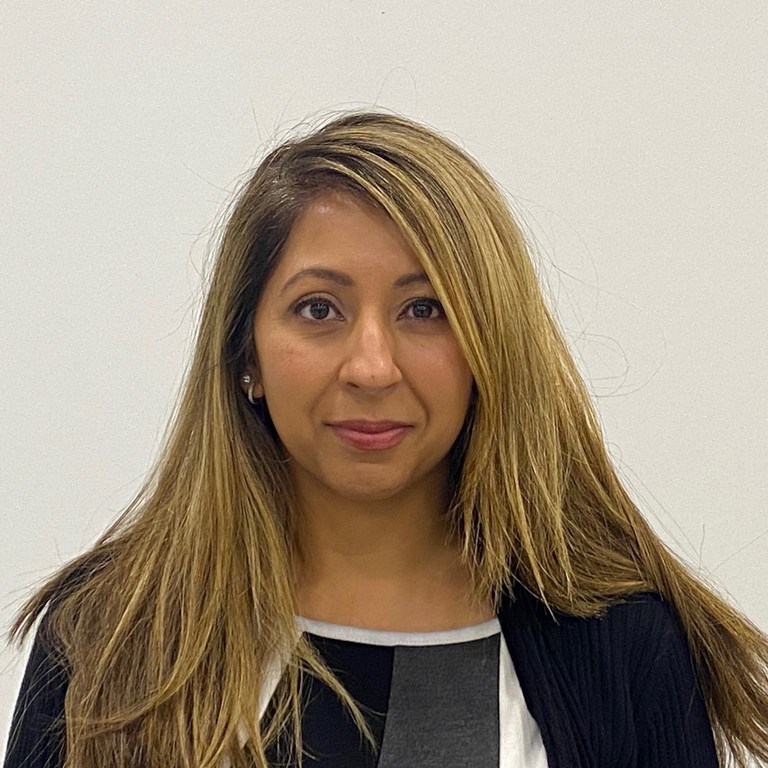 Monali Patel
CTO
Monali Patel is CTO of Universal Load Banks. The engineering team at ULB is responsible for developing, designing and testing of all load banks.
During the initial days of ULB, Mona helped design the prototypes which later became our production models. At ULB, Mona developed the engineering guidelines, test procedures, process control and wrote the ISO 9001:2015 quality management systems manual, procedures and developed various forms. Mona leads the continuous improvement initiative at ULB, which focuses of product quality, usability, and maintainability. Monali has 20 years of experience in Aerospace Testing, Power Generation, Test Equipment, Electrical, and Software Design. She started her career at Testek Solutions, where she became Vice President of Engineering.
Monali has a Bachelors of Electrical Engineering from the University of Michigan Ann Arbor.