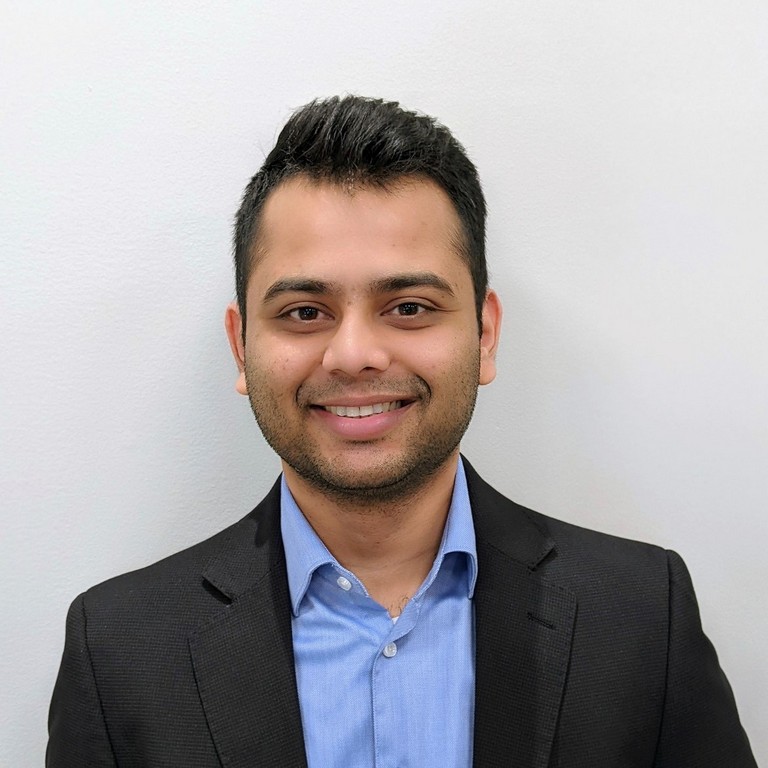 Pranav Desai
Project Engineer
Pranav Desai joined Universal Load Banks in September 2021 as a Project Engineer. He is responsible for designing Load Banks, and executing Load Bank projects. Pranav is also responsible for assisting sales team by identifying customer requirements, creating proposals, supply chain management, testing, providing start-up training in the field or remotely, and various customer support activities.
Before joining ULB, Pranav worked with Testek Solutions for 2 years where he was involved in designing Aircraft Generator Test Stands/Load Banks, and in new product development projects.
Prior to Testek, Pranav worked in Margen Impex Private Limited for 6 years as a Senior Electrical Engineer. He was involved in design, product development, production, supply chain management, process control, testing and other electrical engineering activities.
Pranav has a Bachelor of Engineering degree in Electrical & Electronics Engineering from RGPV University in India.