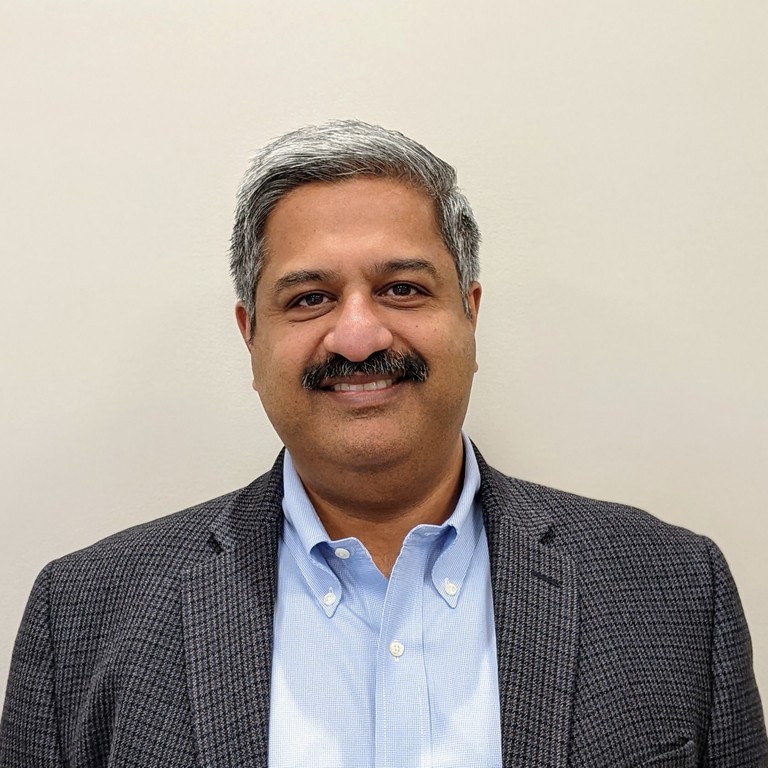 Raghu Varma
Chief Operating Officer
Raghu Varma was named Chief Operating Officer of Universal Load Banks in June, 2020.
As COO, Raghu is responsible for managing the day-to-day operations of ULB, including Sales & Marketing, Sales Customer Support, Production Planning, Inventory Management, Sub Contracting and Vendor Management.
Raghu has more than 25 years professional experience in Aerospace Testing and Integration, Power Generation, Surface Finishing and Hydraulics.
Before joining ULB, Raghu served as Vice President of Sales at Testek Solutions for 17 years, where he was responsible for a five-fold increase in revenue. He was instrumental in helping Testek develop key accounts with the Military, as well as expanding the company's reach in Asia and the Middle East. He was also responsible for key product development programs, and the modernization of Testek's internal systems.
Prior to Testek, Raghu worked in India as a Product Manager and Engineer with Rinac, Nordson and Siemens.
Raghu has a Bachelor of Engineering degree in Mechanical Engineering from Visvesvaraya National Institute of Technology in India.